A pristine wellness studio in the heart of the West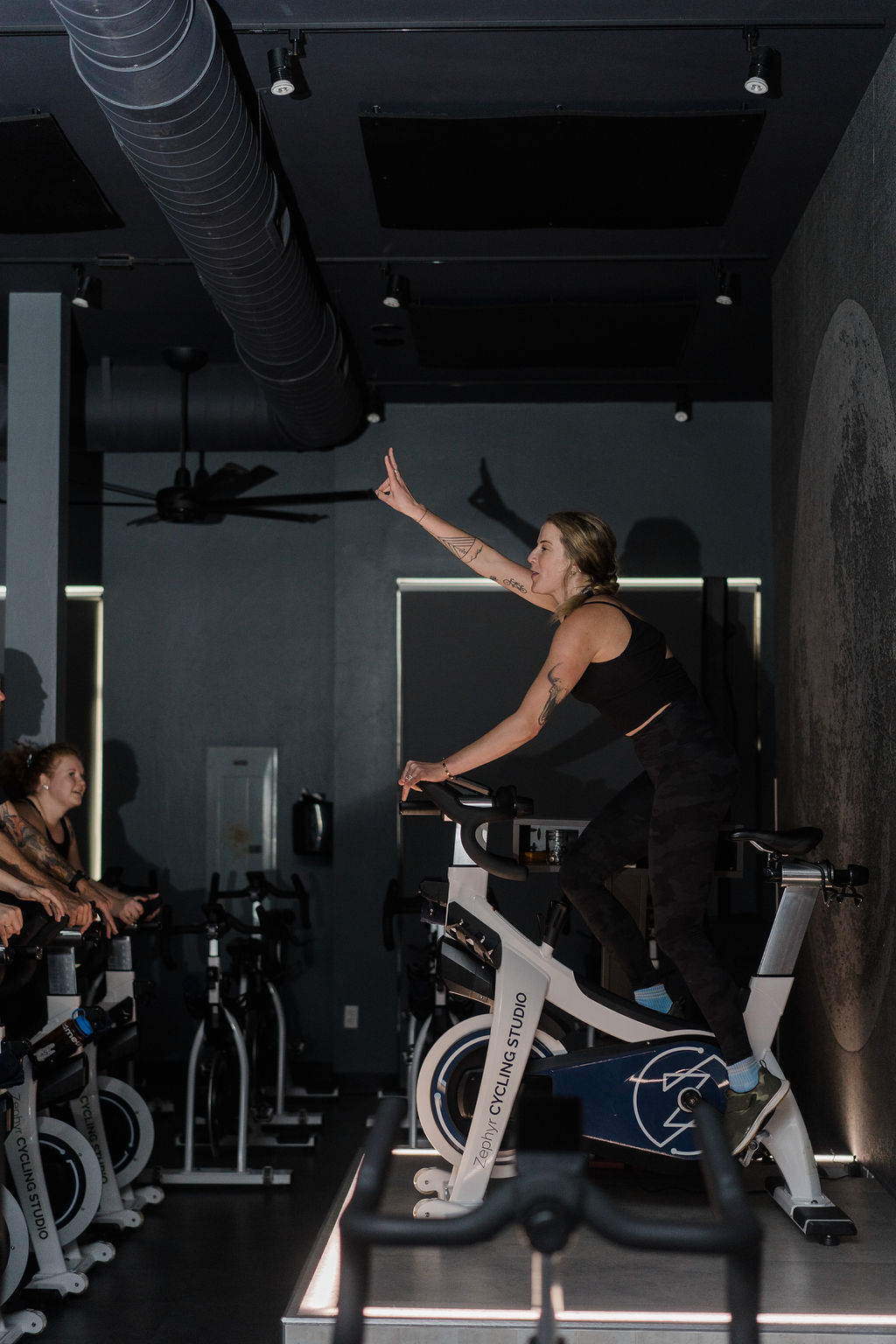 BIKE BASED

choose your experience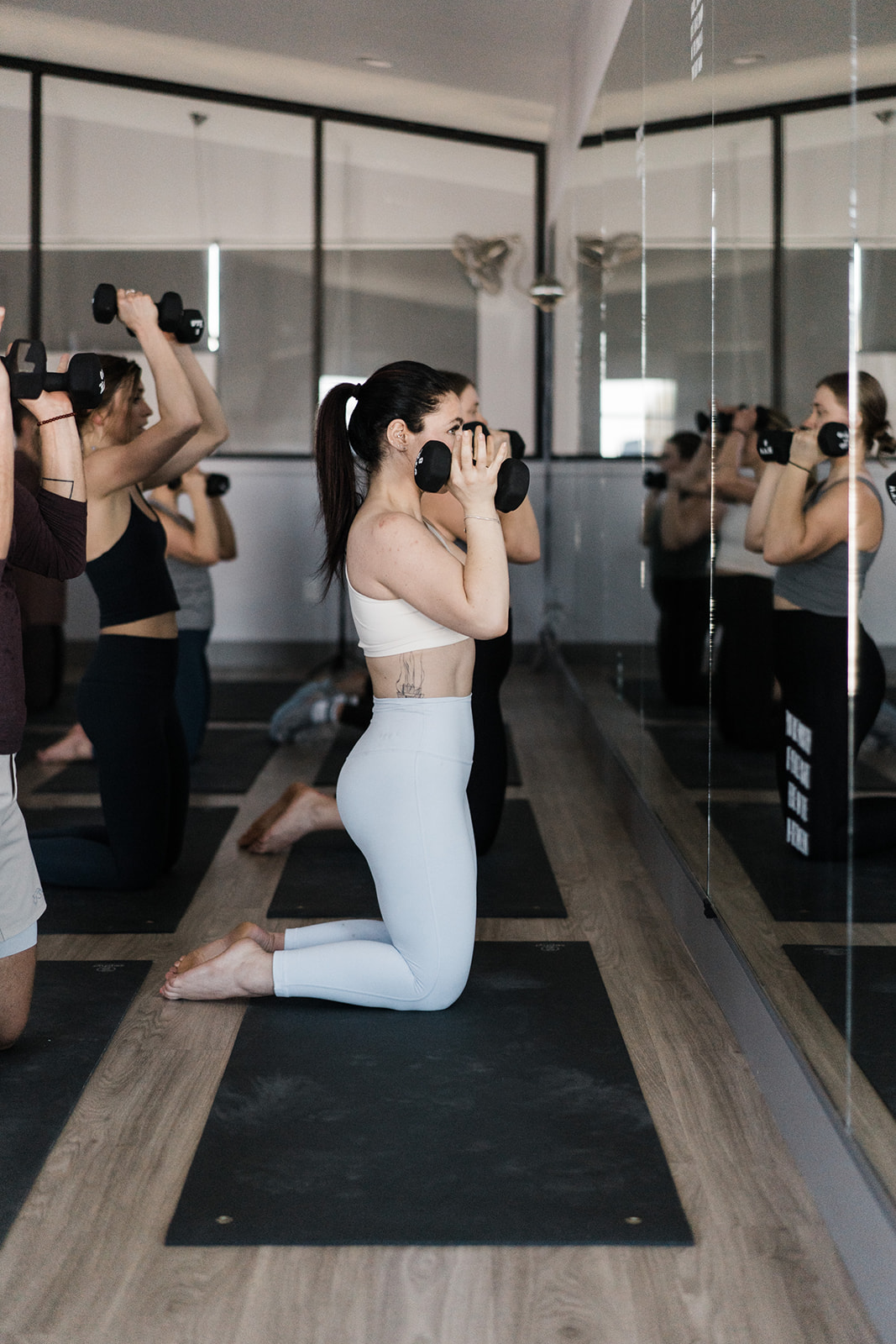 MAT BASED
"
If you're looking for a welcoming, motivating, and supportive community look no further —Zephyr delivers all this and then some. I've been dealing with a debilitating back injury for a year and a half and Zephyr has been my saving grace. The staff and instructors genuinely care about you and their classes are as much a physical workout as an emotional and mental workout too.
—Maggie
"
Zephyr is hands down my favorite place to work out, and it has become the space where I have finally been able to commit to a routine on the regular & enjoy going week in and week out! With each and every class, you have the opportunity for a physical, mental, emotional, and/or spiritual cleansing! ALL of the instructors are incredibly skilled, and the community at Zephyr is absolutely vibrant and supremely supportive! Come join us!
—Kate
"
Zephyr has been an honest and vital respite. You all show up as yourselves and generously open your hearts up so that we can start to do the same. The invitation to walk into that room and touch base with or acknowledge the feelings in our bodies is a true gift. All of that (as if it isn't enough), and the joy. At the bottom of it, it just feels so damn good. It is an infusion of special type light and energy that I don't get anywhere else.
—Kelsie
Find us
2000 S 3rd Ave. Unit B
Bozeman, MT 59715
Directions
© 2023 Zephyr Cycling Studio
Made with ♥ by IPSTUDIO